Also known as "Everyday Matcha" 
Treat yourself to something special with Rishi's Barista Matcha! This organic, second-harvest matcha has an assertive strength and culinary versatility. Enjoy an energizing latte, enhance your smoothie or hot chocolate - all naturally energizing and great-tasting; explore Rishi's special recipes for more delicious options.
Tea Facts: The traditional cultivation of tencha (tea leaves) requires shading the tea garden for 3-4 weeks prior to harvest. This elevates chlorophyll and enhances L-Theanine and other stimulating amino acids responsible for matcha's unique bounty of energy. Tencha is made from tea strains specifically cultivated to be low in tannin, high in caffeine, and rich in flavor and umami. 
Traditional Tea Preparation: Sift 1 tsp (2g) into a chawan (tea bowl) / Add 2.5 oz (75ml) water at 165°F (75°C) / Use a chasen (bamboo whisk) to whip into a smooth, rich foam
Taste notes: Barista Matcha is bright green with a fresh and invigorating character.
Ingredients: Organic Japanese green tea - 100g bag
Green Tea  | Kagoshima, Japan  |  Caffeine Content: High
Regular price
Sale price
$45.00
Unit price
per
Sale
Sold out
Sourcing

We use only certified organic specialty grade coffees produced by small family owned coffee farms. Powered by Cooperative Coffees!
Brewing Instructions

A lof of hard work has gone into this coffee, so don't screw it up now! We recommend two tablespoons of ground coffee for every six ounces of water. For more detailed instructions, visit our How to Brew page.
Shipping & Returns

UPS Ground shipping means you'll get your coffee fast! Takes two to five business days. 🚌 💨 💨 💨
Share
View full details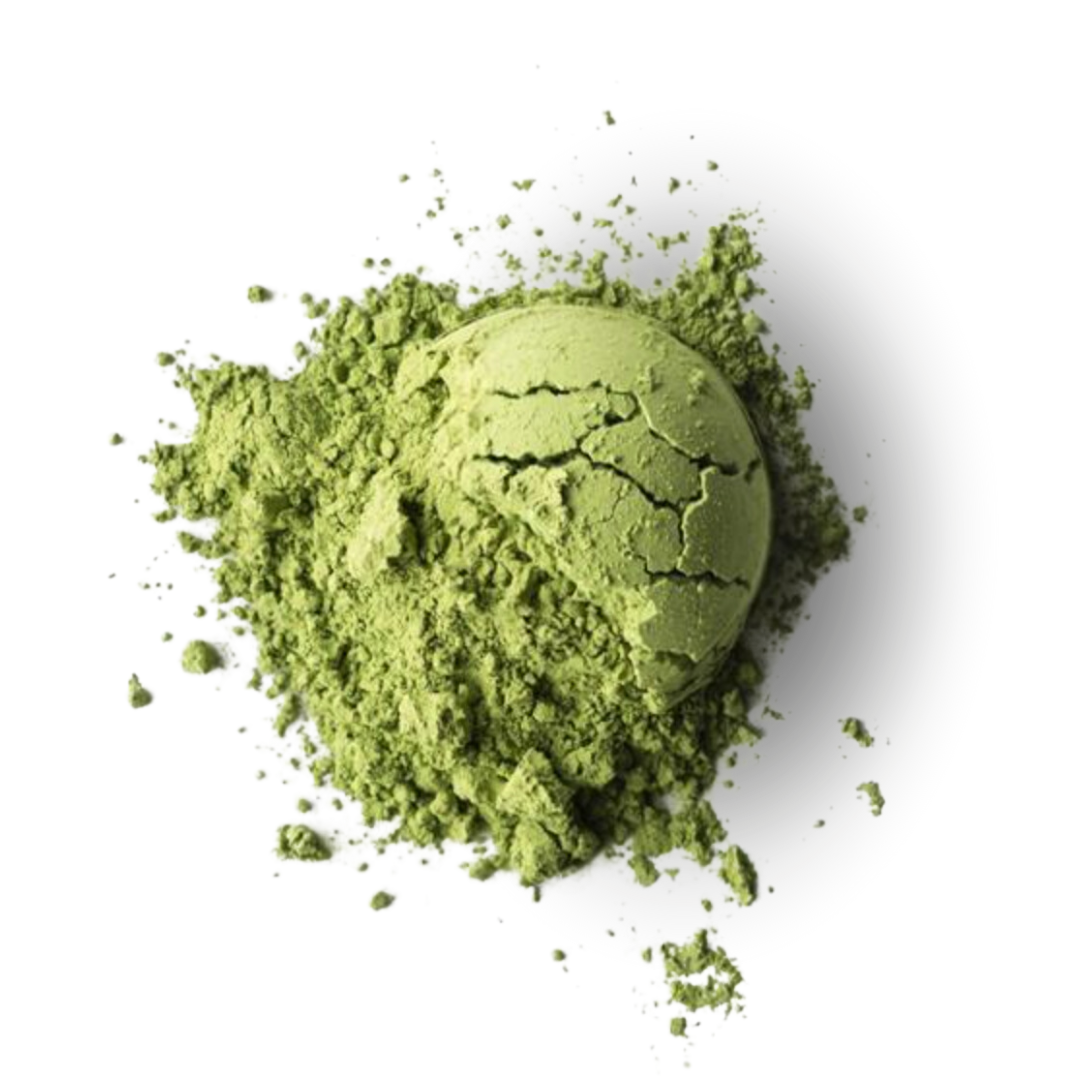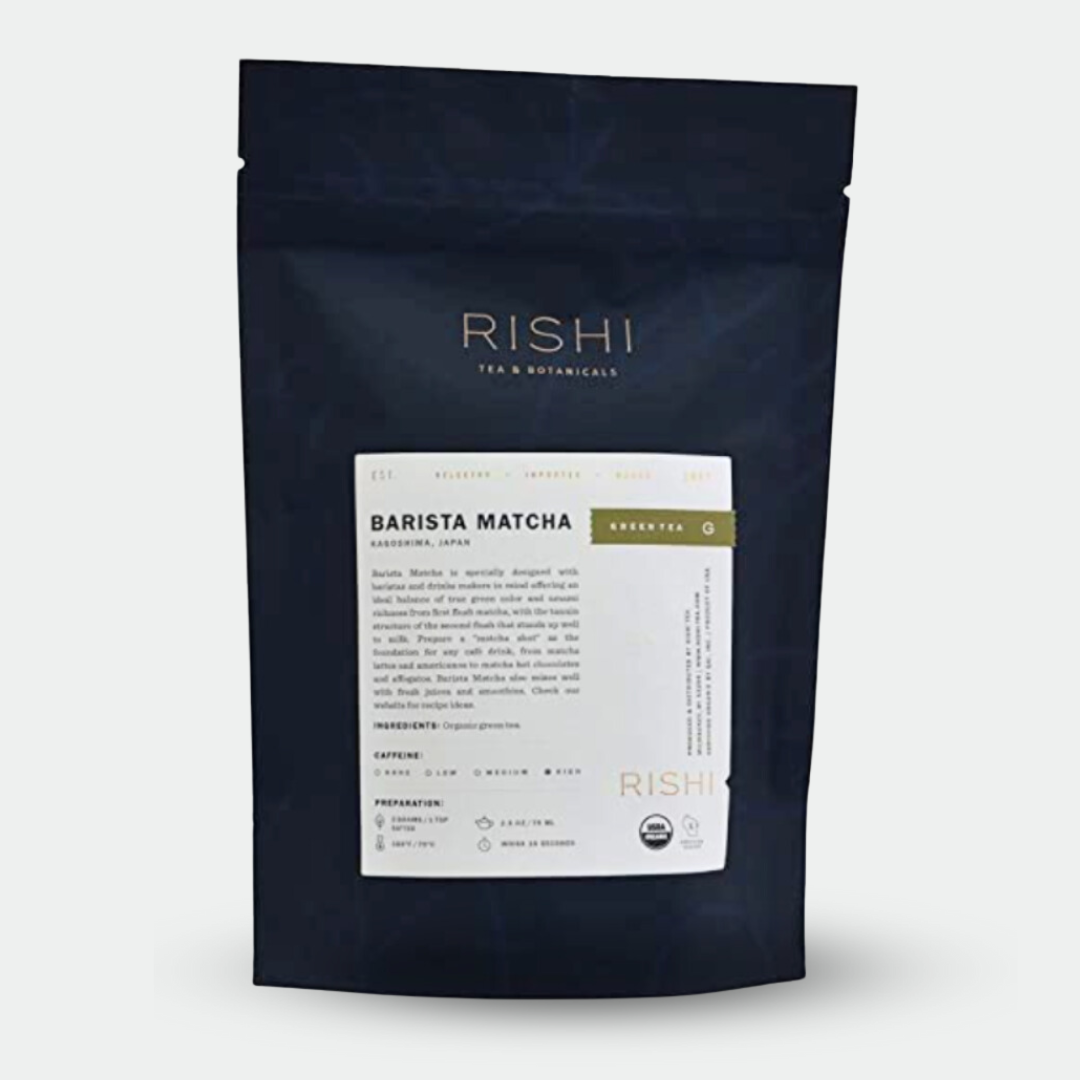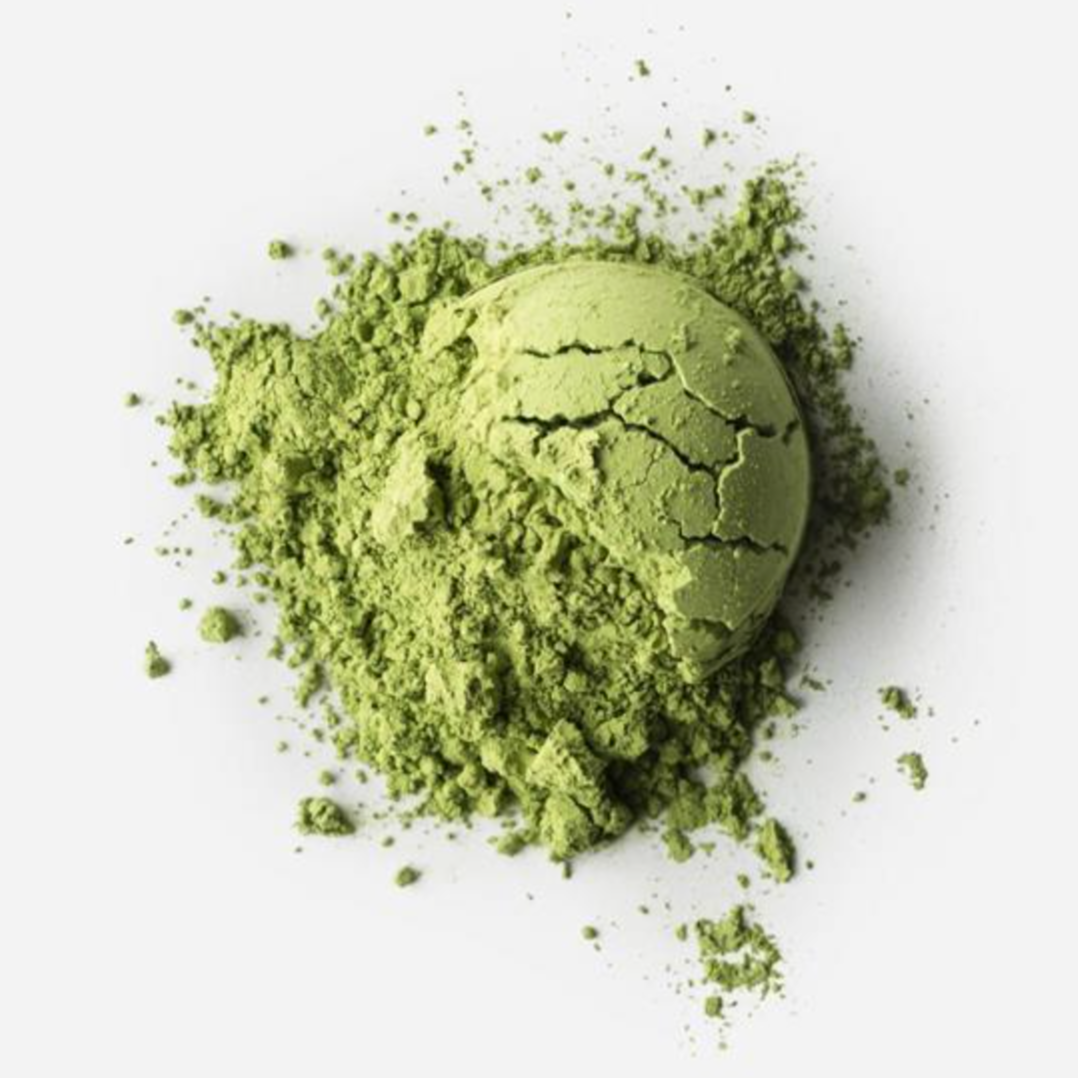 Expanding Definition of Quality ☕️

We only roast the highest quality organic and fair trade coffee beans. Trace them to their source at:

Bongo Fair Trade

Carbon Climate Coffee 🌎

We're part of an innovative pilot project to pay organic coffee farmers more for carbon stored on their land!

Carbon Climate Coffee

Free Shipping on Orders $65+ 📦

Just a little incentive to make sure your cupboard is stocked full of Bongo Java! Free Shipping on all orders over $65

Shipping Details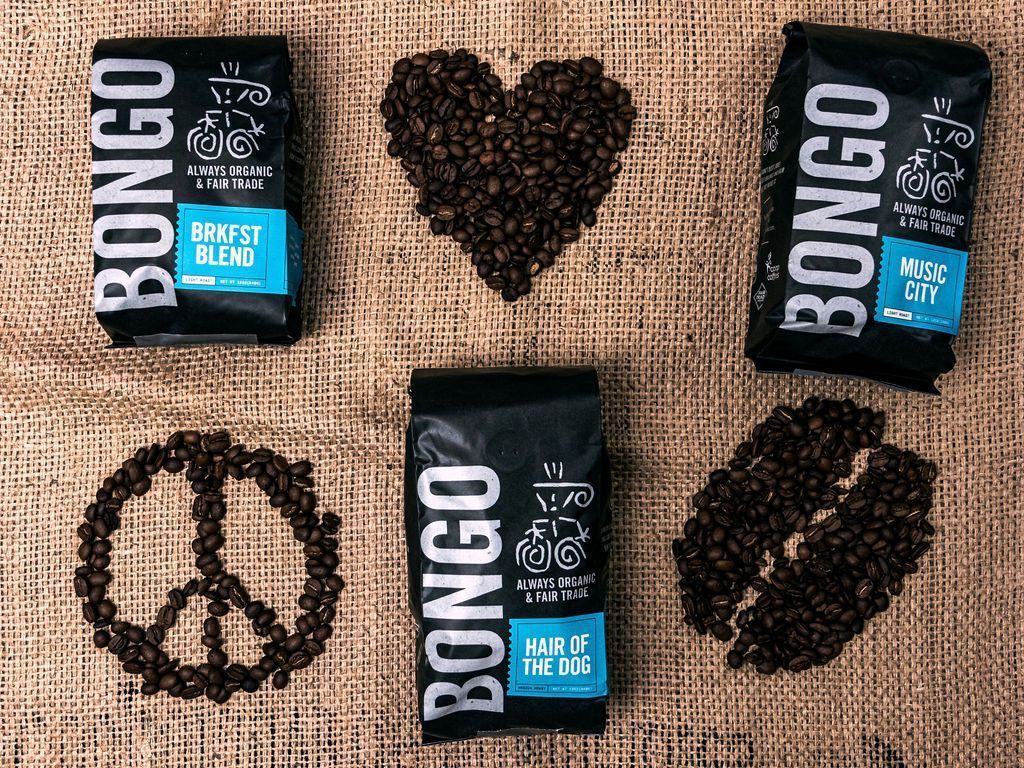 Bongo Java is:
☕️ Fresh roasted to order.
🤝 Purchased above Fair Trade prices.
🌱 100% Certified Organic!
❤️ Made with love and a sense of community.
🫶 Small batch roasted.
😎 98% Pretension Free